Hello everybody,
this is to announce the release of an open-source software suite for structured light with a single camera/projector pair called SLStudio.
While not as feature-rich as the David software, SLStudio was developed with flexibility and performance in mind.
With a hardware-triggered industrial camera, real-time scanning and reconstruction is possible.
A selection of structured light methods/algorithms has been implemented, and a practical calibration procedure is also included.
The software is written using Qt, OpenCV and PCL. It has successfully been compiled on Windows 7, Ubuntu 14.10 and OS X 10.10.
Improvements (pull requests) are very welcome.
Please note that compiling the code and making it work with your hardware may require some extension of the existing code. This means, in the current form, the release is mainly interesting to people who are familiar with C++ programming.
I cannot offer any support at the moment.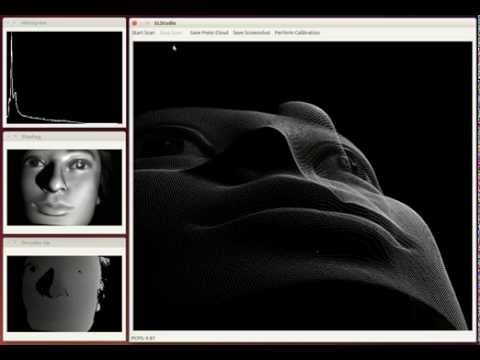 See the software in action:
https://www.youtube.com/watch?v=tti4-9ADYLs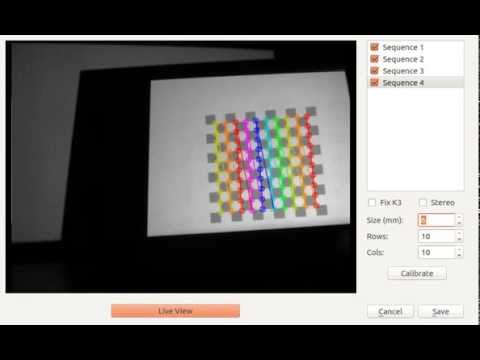 Calibration interface:
https://www.youtube.com/watch?v=swszXuPxGZI
Check out the code on github:
Regards,
Jakob Wilm
Technical University of Denmark